Here are more cities that I have visited, and links for each one are under the photos.
Dallas, TX.
'Big D' is famous for it's barbeque & The Cowboys.
---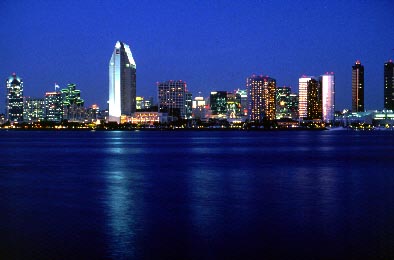 San Diego, CA.
This is the home of The Padres & Chargers (and my good friends 'The Wrights'!!).
---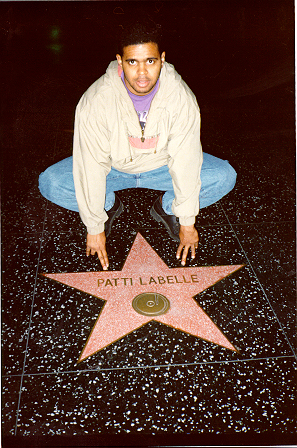 Hollywood, CA.
You never know what to expect in L.A., so look for stars!(on the 'Walk of Fame')
---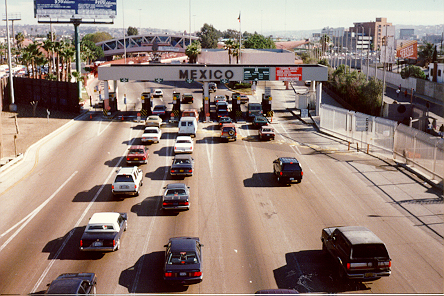 Tijuana, MX.
'Run for The Border'!!They will try to sell ANYTHING in this city.
---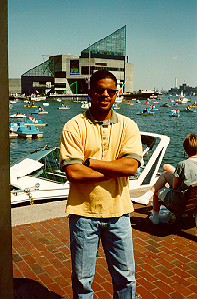 Baltimore, MD.
'The Inner Harbor' is a nice attraction in 'B-More'.
---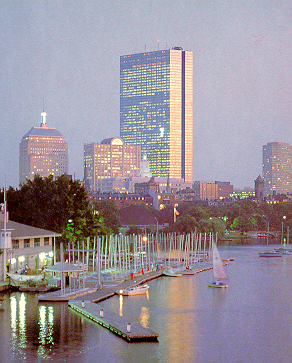 Boston, MA
'Beantown' is New England's largest city, and it's harbor is also impressive.
---