« The Webmaster, Pt.4 »
www.go.to/seandavis

---
A Few 'Blasts From The Past'!!
---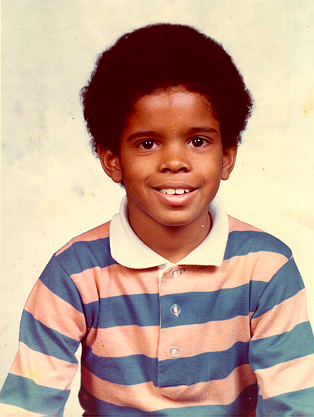 Sean in '76
This is for my parents & relatives who had to deal
with me during the 'good old days'!
---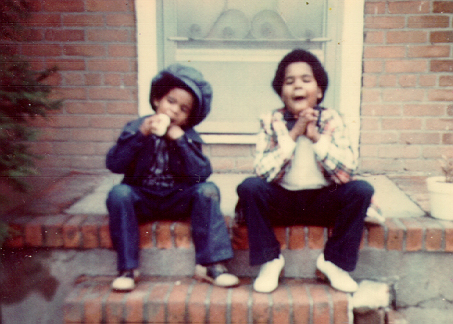 Sean & Jay on Easter Morning 1975
Man, those 'afro days' were something else, but like every kid,
I was a Michael Jackson fan, so what can you do ??
---
Ray, Jay, and Sean '74
(L-R) Cousins Ray, Jay, and Sean 'Dressed Up' in July 1974!
---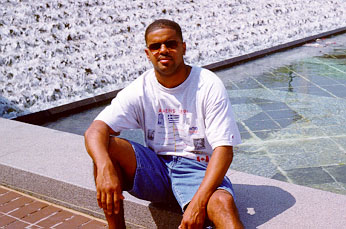 Sean in '98
Well, have I changed much ?? This is me relaxing at the Olympic Park here in Atlanta during the hot summer of '98.
---
---


African American Men on the Web
[Previous |Next] |List Sites]
---